Optimize Your Online Customer Acquisition
Digital Assets & Sales Systems Built To Convert While You Sleep.

Digital Environments That Convert
Turn Your Cold Traffic Into Ready-To-Pay Customers.
Digital Assets build an online foundation that allows Owners & Sales Teams to deliver the right message, to the right prospects, at the right time.
The business that understands and relays their customer's problems back to them the best – wins their business.
Digital Assets
That Work Together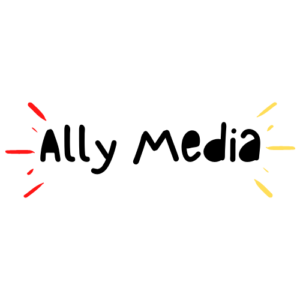 Online Sales Assets With Infinite Leverage Potential
Automated Flows To Increase Conversion & Show Rates
Feeding Attention Into Your New Acquisition System
High Converting sales assets tailored to your ICP and ready to deploy directly into your sales funnel. 
Choose From:
Websites – Starting at $2495
Lead Magnets – (3) $595
Landing Pages – Starting at $995
Video Assets – Book a call to learn more
- Value Driven Guarantees -
We focus on 3 main KPIs. (+)Opportunities, (+)Closing Rate, (+)Revenue. Book a call to learn more.
What You Get:
Unlimited Digital Assets
Unlimited Landing Pages
Nurture Automations
Follow-up / Reminder Flows
How Does Working With Us
Add Value To Your Business?
Hyper Personalized LMOs & Landing Pages for every segment of Ideal Customers that sell for you 24/7/365.
Sales system optimized for the acquisition of your Ideal Client with automated nurture, booking, and meeting reminder flows. 
Digital Assets hit your value proposition & common objections for you, so your team can spend less time selling and more time closing
Bookings with more qualified prospects who will only be on your calendar because they're interested in your offer and believe you can help them.
Although we serve all areas, being based in Atascocita, Texas, we take pride in our local HKA area and do whatever we can to support it as it has us. 
Get Assets That Work For You 24/7/365.
Ready to convert more online visitors into booked appointments on autopilot?